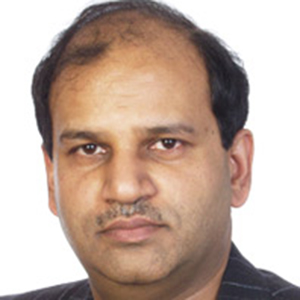 Senior executive with twenty six years of international experience in business strategies for companies intending to tap the vast potential of Russia. 
Seasoned negotiator with acumen for business development, sales and marketing. Comprehensive strategic planning, analytical, communication and situational skills. Interaction at the high levels of the Russian and Indian Governments. NRI from 1987 and Russian Green Card holder.
Areas of Expertise:
Business Development & Management, Corporate Governance, Strategy Formulation & Implementation.