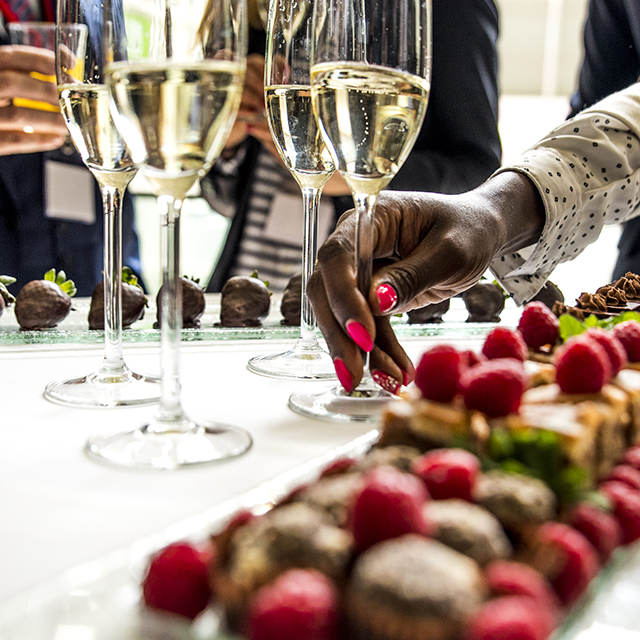 The Indian
Food
Delegation (IFD)
A global platform for Indian & International sellers and buyers.
SIAL Paris has been the biggest one-stop shop in the industry, the place to be for tastemakers and trend-seekers who want to nurture their business in the food world since 1964. Indian Food Delegation would be participating in SIAL Paris 2022 .
When  : 15-19 October 2022
Where : Paris Nord Ville Pinte – Paris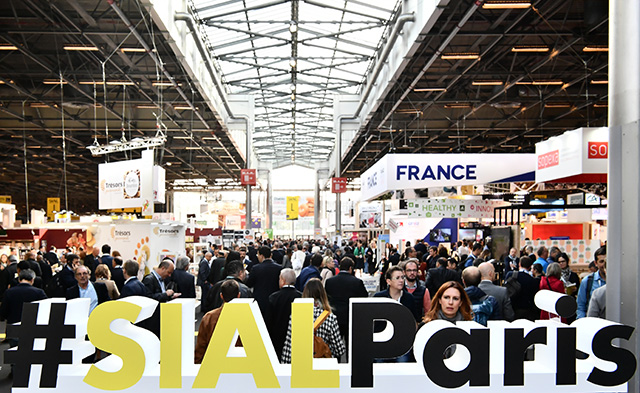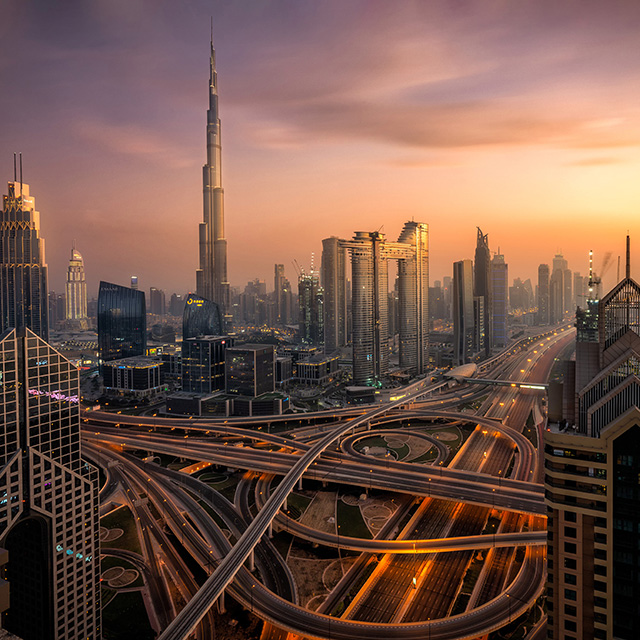 Indian Food Delegation Forum 2023
The Indian Food Delegation Forum by Indian Food Delegation 2.0 is a first-of-a-kind of opportunity, where both Indian and International food industry buyers and sellers can discuss their common areas of business before the opening of biggest trade shows in the world. 
When  : 19 February 2023
Where : The Conrad Hotel, Dubai