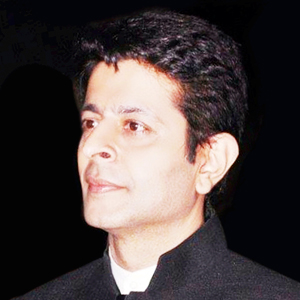 Managing Director - Max Foods Group

Founder/Director - Forum of Indian Food Importers

Amit Lohani is a renowned entrepreneur and a premier importer and exporter of globally renowned food and beverages. He is the Founder/Director of the Forum of Indian Food Importers which is India's apex organization representing the interests of food and beverage importers. FIFI members contribute to more 1550 brands from 72 countries to the Indian retail portfolio and contributes to 5.30 billion USD of buying power.
Amit Lohani is also the board member of the Indo-Italian Chamber of Commerce, member  of the FSSAI Coordination Committee on Food Regulatory Ecosystem to facilitate investment and trade, member of the FMCG Committee of AssoCham and Jury member of the Coca Cola Golden Spoon Awards at India Food Forum since 2007.
Mr. Lohani has played a vital role in bringing the Food Imports industry together and his contribution to the India's Modern Food Retail is well know all over the globe. 
As Chairman of the Indian Food Delegation, read his official message here.