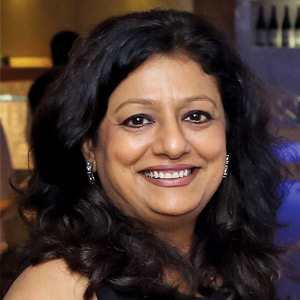 Director - i2i Consulting
Devna Khanna, through her consulting firm i2i Consulting has been representing several international clients and helping them establish their presence in India. A gold medalist from the Banaras Hindu University with an experience of over 15 years in international business, her focus is on customer- insights, trends and a deep understanding of the Indian market.
With these, she helps the clients improve their performance trajectory. She is actively involved in strategic planning, program implementation and evaluation. Over the years. Devna Khanna has developed strong relations not only with the Trade but also the Government Agencies, providing clients best opportunities for their products. She has been closely working with USDA for over a decade. She is a member of the Forum of Indian Food Importers.